About Us
Our pets are our companions throughout our lives and are, as a rule, our family members. We think of them even when they cannot be with us. Whether it is a job, a vacation, or even their painful loss. The memory of them never fades. A part of them, that will be a nice memory of happy moments, can be preserved. NePozabi.me can make for you unique souvenirs, that will be a lasting piece of the mosaic of beautiful memories.
In our offer, you will find unique epoxy resin pendants in which we insert your pet's hair or fur. You can choose the color and shape yourself. We will also attach a stainless steel necklace of the desired length. We pack everything in a nice cardboard box. We only need a small bouquet of hair to make it. We can also make a beautiful photo frame with an image of your pet in and add two epoxy casts hearts with your pet's hair.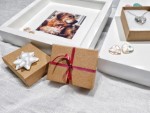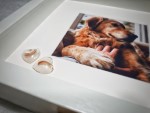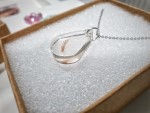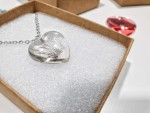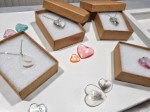 We use the highest quality epoxy resin possible to make it. It is UV resistant, odorless, free of nonylphenol and other harmful chemicals. It will not turn yellow for years and is so durable.

NePozabi.me